Dear collegues,
I have the pleasure to announce a half-day training session on laser frequency stabilisation and related topics. It will be held on Wednesday 27 September from 14:00 to 17:30 at SYRTE, Observatoire de Paris, at Paris 14th district. The programme is attached below:
– Cavities for Laser Frequency Stabilization – Uwe Sterr (PTB)
– Spectral Hole Burning  – Yann Le Coq (SYRTE)
– Frequency Combs – Cecilia Clevati (INRIM)
The presentations will be in English.
This is recognized by ED546 Physique en Ile-de-France for doctoral students who wish to count this session towards their training hours. Recognition from other ED can be arranged upon request.
For security reasons, registration on line is compulsory: https://forms.office.com/e/bhMPd5dXVn
Best Regards,
Bess Fang
We are looking for a research engineer to contribute to the development of the national equipment project T-REFIMEVE developed by our research team from the Laser Physics Laboratory of Sorbonne Paris Nord University, in collaboration with SYRTE, laboratory from the Paris Observatory.
The project manager will participate in the scientific and technical development of the Equipex+ T-REFIMEVE, in particular for the deployment of fiber links. She/he will ensure the coordination of all partners using the equipment. She/he will participate in the management of T-REFIMEVE
The project manager will also contribute to implementing a communication and promotion policy for the project internally and externally.
If interested, please contact Professor Anne AMY-KLEIN, head of T-REFIMEVE, and send your application (CV and cover letter) to t-refimeve@univ-paris13.fr and recrutement@univ-paris13.fr.
Starting date: to be filled immediately. 2-year fixed-term contract, renewable, Research Engineer level category A+
For more details, please see the job description here 2023 09 01 poste chef de projet T-REFIMEVE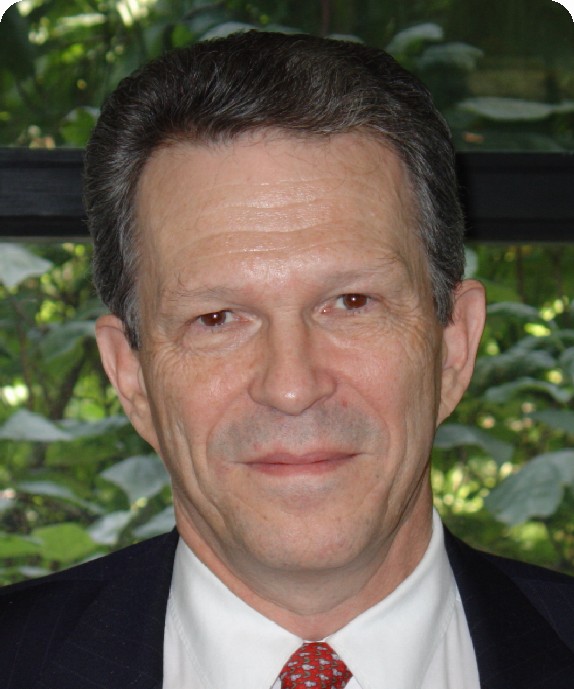 We are sad to announce the death of our colleague Christian Bordé, member of SYRTE and LPL. He passed away peacefully on Wednesday August 30, surrounded by his close family.
We will remember him for his immense contribution to metrology and interferometry. We had the chance to share a festive moment with him for his 80th birthday a few months ago and keep a last memory of a very happy moment with him.