The Measurement of Time : Time, Frequency and Atomic Clocks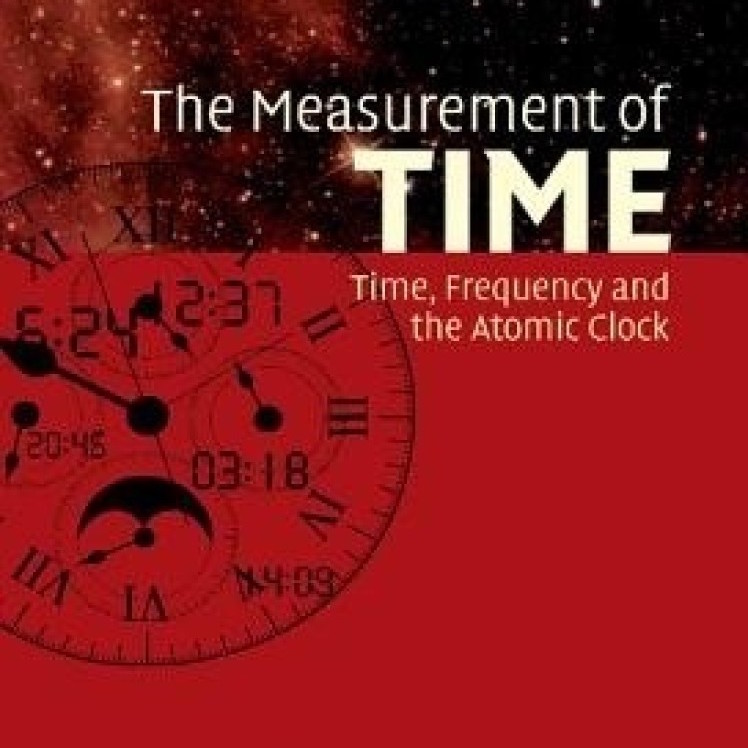 Auteurs : Claude Audoin, Bernard Guinot
Année : 2001
Éditeur : Cambridge University Press
Related tags : Atomic clocks, Philosophy & history, Time scales, Time-frequency measurements,
In summary
This volume is a comprehensive introduction to the physics of time and time measurement, from an historical perspective to the modern day. It discusses…
The precision of atomic clocks and the atomic time scale are considered in the context of fundamental physical research, with relation to general relativity and applications such as the Global Positioning System. The authors also discuss International Atomic Time and its relationship to Coordinated Universal Time and the time scales used in astronomy.
Provides a unique insight into the measurement of time and its applications
Covers the underlying physics at the most precise metrological level
Discusses the accuracy and uses of oscillators and atomic clocks, as well as applications such as the Global Positioning System