Frequency Standards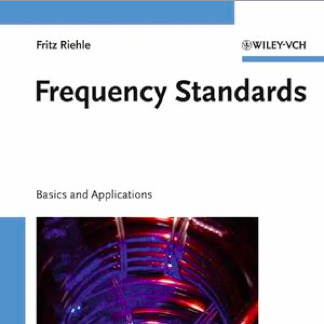 Auteur : Fritz Riehle
Année : 2004
Éditeur : Wiley
Related tags : Atomic clocks, Time-frequency measurements,
In summary
Of all measurement units, frequency is the one that may be determined with the highest degree of accuracy. It equally allows precise measurements of…
After a review of the basic principles, the book looks at the realisation of commonly used components. It then continues with the description and characterisation of important frequency standards from atomic clocks, to frequency stabilised lasers. The whole is rounded of with a discussion of topical applications in engineering, telecommunications, and metrology.